To make your stay in Paris and in Province successful, Invictus Corporate has developed a real expertise to organize your trip. Our team provides tailored solutions to meet your needs…
Accomodation
Invictus Corporate offers a wide range of our hotel partners ranked on scale of 2 to 4 stars with negotiated rates with ACCOR group hotels (Pullman, Sofitel, Novotel), Starwood group hotels (Westin Paris Vendôme, W Paris Opéra, the Méridien Etoile), IHG group hotels (Intercontinental Paris Le Grand, Crowne Plazza Paris République), Marriott hotels (Renaissance, Mariott Rive Gauche, Courtyard), Shangri La hotel, Royal Monceau hotel…
To make your stay successful, we take care of your transfers, your signboards, as well as your rooming lists.
Venues
To make your trip unforgettable, Invectus Corporate provides you with the most original or prestigious venues: castles and estates, museums, theatres, yachts, luxurious hotels…
For example: private booking of the Grand Palais with cocktail and visit of the exhibition E.Hopper, cruise on the River Seine on board a yacht with a jazz orchestra, private party in the Cotelle Gallery of the Grand Trianon at the Palace of Versailles.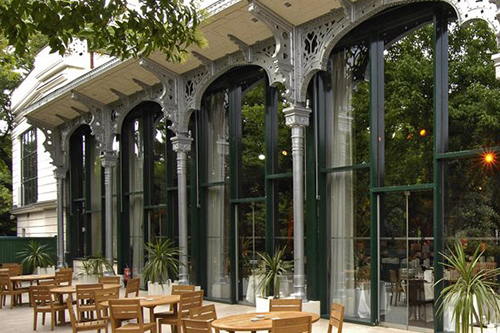 Events and shows
With its partners Havas Hospitality, Havas Sport, Arop, RMN, Cultival, Invictus Corporate invites you to the most famous sport and cultural events in the best conditions: : VIP welcome, first-class seats, backstage visit. At the Stade de France, Roland Garros, the Paris Opera, in the most beautiful Parisians theatres, at the Lido, Moulin Rouge, Folies Bergères, Crazy Horse…
Technical service providers
Thanks to our partners: Eurydice, AZ Diffusion, DP Archi… , wherever your event takes place, we take care of all the technical services: audio, visual and lighting equipment, film making of your event, graphist, printer, sign boards, name tags, setting up of stands, scenography, decoration…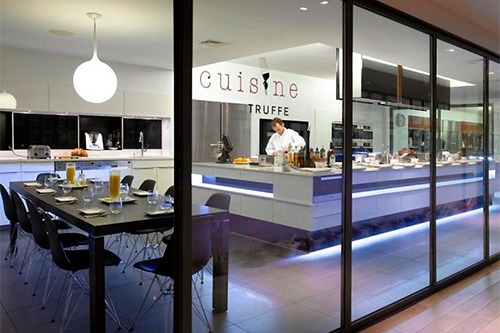 Interpreters and Hostesses
Invictus Corporate is present during your event and at your hotel to ensure the proper coordination of your operations.
Hostesses will provide you with nametags and ensure a cloakroom service.
Should you require any language assistance, our interpreters will accompany you during your whole stay, or part of it.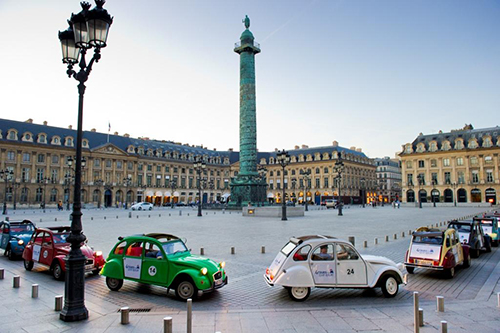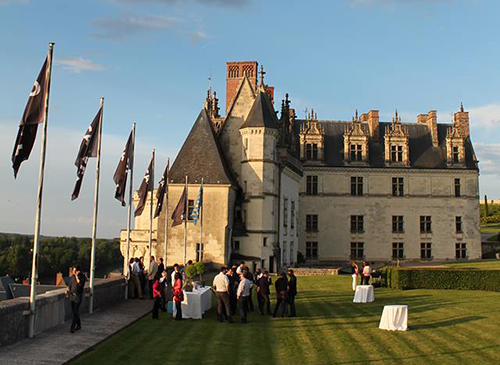 Seminaries and congresses
Invictus Corporate provides you with the venues that best match your needs for your business event: the meeting rooms of the Palais des Congrès in Paris, the Maison des Arts et Métiers, or the auditorium of the Maison de la Mutualité, … You will find the ideal place among a wide range of venues.
To make your event a success, we take care of all the technical services: sound, lighting, video projection, simultaneous translation, scenography and decoration.
Restaurants and caterers
Invictus Corporate also provides you with the best restaurants in Paris and in Province, either on historic sites, on trendy places, or on places offering amazing views.
Invictus Corporate works with several caterers who organize the breaks, cocktails, dinner buffets, and evening galas: Potel & Chabot, Lenôtre, Butard Enescot, Kaspia Réceptions, Fleur de Mets…
Activities and sightseeing
Invictus Corporate endeavors to offer you the activities that will best suit your needs: sightseeing, team building, cultural, musical, gastronomic or sport activities. Here are a few examples:
Team Building: Investigation and Detective Party: a genuine police investigation across the city, a treasure hunt on board a zodiac on the river Seine, a 2CV rally in the narrow streets of Paris, a tour of the historic sites of Paris led by comedians, etc…
Paris, the capital of fashion: visit of the must-see fashion sites: luxury fashion houses, the most stylish shopping streets, visit of Fragonard Perfume Museum and the perfume-making workshops.
Paris, the world's gourmet capital: by taking part in a cooking course in the most prestigious schools , you will discover the secrets of French gastronomy and enjoy the meals you have prepared. Our partners: Lenôtre, Alain Ducasse, Atelier des chefs…
Special events: organization of your parties in the trendiest places in Paris, such as night clubs or in cultural places available for private booking, such as the Grand Palais, the musée du Luxembourg, the Equestrian Arts Academy of Versailles, the Rodin museum, the Jacquemart André museum, the Louvre museum, the Picasso museum…
Performers: During your party, an orchestra can perform the musical style of your choice, play French artists' songs, like Edith Piaf, close up artists: illusionists, magicians, French humorists and singers. Invictus Corporate can also engage masters of ceremony, economists, writers, journalists and lecturers.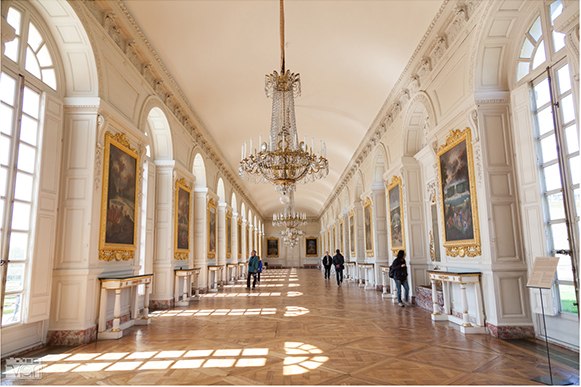 Transportation
Thanks to its partners, Invictus Corporate takes care of the logistics and transportation during your stay: with numerous air companies, SNCF, RAPT, famous coach companies, SAVAC, STANDING EURO TOURS, limo hire companies PRIVILEGE, BIRIBIN…
We provide you with any means of transport during your stay: limos, 1950s buses, chauffeur-driven cars, buggies, 2CV, zodiac, bikes, rickshaws…